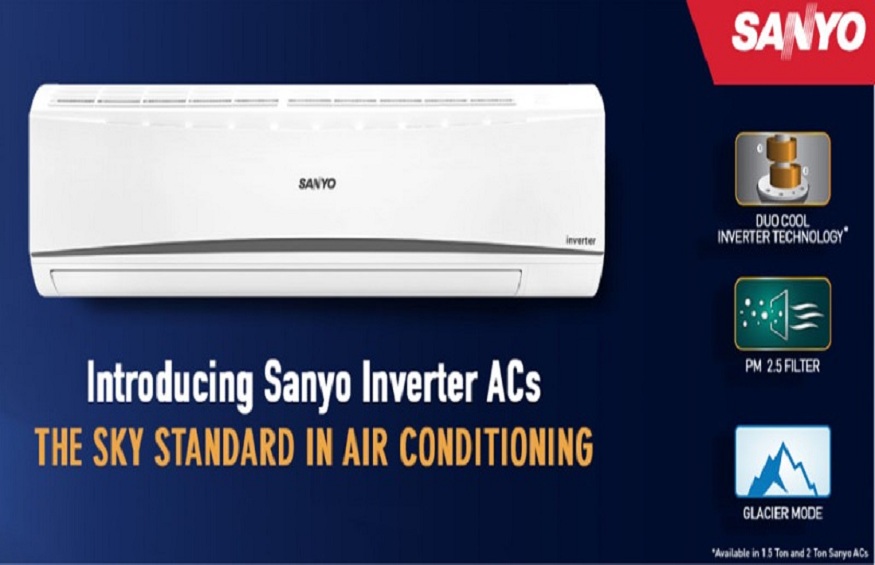 Finding the Perfect Air Conditioner for Your Room- Some Handy Tips
Buying an Ac
India might have been a land of traditional clay pots and hand fans for beating the summer, but with this oppressing heat of the summer getting worse every day, sooner or later, the need for an AC becomes overwhelming. The AC industry has become highly advanced and efficient, creating something new now and then so that everyone can get the best out of their AC. Buying an AC for one's home, office, or any other place has become an absolute necessity now; hence it is best to treat it as an investment and make an informed and wise choice to make the most out of it.
Advantages of an AC
For anyone looking to buy an AC, it is important that they know all the facts and conducts proper research before purchasing so that they do not regret their choice. Often an AC might feel like an extra step, but it can prove very valuable and make it much easier for anyone in summers. An AC provides a cool indoor environment and makes it comfortable at home. It can be used to regulate the air, make it cooler in summers and warmer in winters. The AC available now with the latest technology and features make it much more cost-effective and efficient as an investment. In addition, anyone can buy an AC that is greener and environmentally friendly. It will reduce power consumption.
How to Choose the Best AC for You
Choosing an AC for yourself, especially if it is your first purchase of an air conditioner, can be quite confusing with so many different options already available in the market and new ones coming every day. Here are some factors that should be taken into account while choosing an AC:
1.  Intended Use:
You must know beforehand where you wish to install the AC and what purpose it should serve. This is so because the ACs used for homes are different from those used in offices. There are different types of ACs available for homes, offices, retails, cafes, salons, etc.
2.  Type of AC
There are many types of ACs available in the market for everyone to choose from. These include single split, multi-split, or inverter. In the case of a single split system, the two units of the AC are placed at different locations in the house according to convenience. In the case of an inverter AC, the compressor functions in a different manner which is much more cost-effective and hence saves power.
3.  Additional Features
There are many additional features available in ACs now for you to choose from. These are designed to provide you with easy and ultimate comfort. It is mainly up to you to choose from among them the best suitable AC for your requirement. Additional features like particle filter and self-cleaning are convenient for health-conscious and busy individuals.
4.   Size and Capacity:
Many people have often made the mistake of not knowing specifically the dimensions of their room and choosing the wrong ACs for their rooms. Different ACs are designed for different-sized rooms. For example, if you have a 100 to 200 sqft room, then a 1-ton AC 5 star would be perfect for you. It will provide moderate and adequate cooling to your room and will also save effective energy. If you do not take these factors into account, you might end up choosing an AC, which would be too much for your room and would require you to make a lot of adjustments. Moreover, selecting a lower-star-rated AC will result in higher energy consumption.