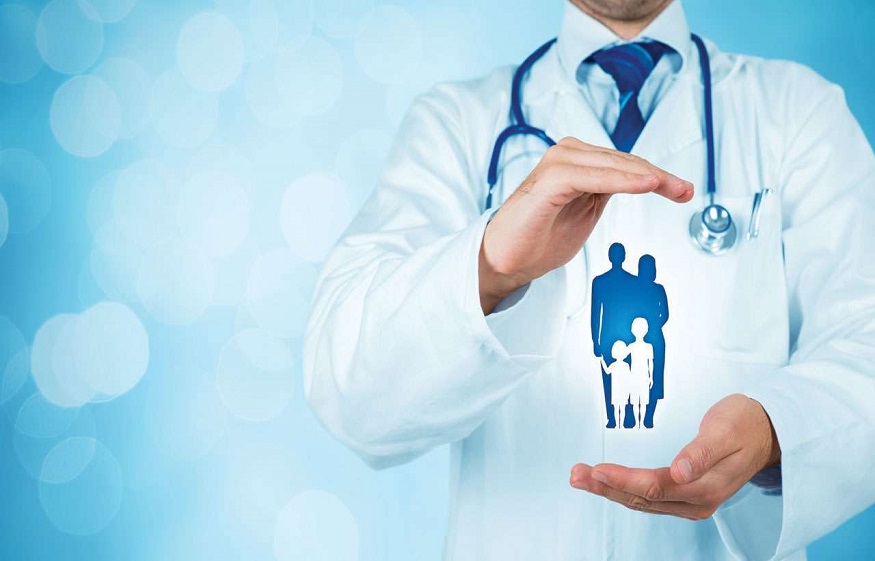 Health Insurance Guide for Differently-abled Individuals
It is known that differently-abled individuals or disabled people get easy access to high-quality medical treatment facilities in developed nations. However, obtaining health care facilities in a developing country like India can be challenging for the differently abled.
According to Census figures, In India, more than 21 million people have some sort of disability. And even though the government of India has launched several healthcare schemes for the benefit of differently-abled individuals, experts believe the government should make sufficient provisions for offering special health insurance solutions for differently-abled individuals.
Some private insurance companies offer specialised health insurance plans for disabled people. But such plans are usually expensive and many people fail to afford these. So, in simple words, disabled individuals in India may have limited or few insurance options at their disposal.
Although there are many government-sponsored healthcare schemes in India, most of these schemes offer only limited financial help. These schemes cover basic treatment costs and do not offer additional coverage for people with special treatment needs.
Let us look at the government-sponsored health insurance policies for differently-abled:
1. Nirmalya Health Insurance
This is a Government of India initiated health insurance policy specifically designed for individuals who have a mental disability. Under this policy, the policyholder can get coverage up to ₹ 1 lakh for medical treatment. It also covers pre-hospitalisation and post-hospitalisation expenses.
Under the scheme, if the insurance buyer's family has a monthly income of less than Rs. 15,000, then they are liable to pay a fixed premium of Rs. 250. However, if the family income is more than Rs. 15,000 per month, the insurance holder must pay a premium of Rs. 500.
2. Swavalamban Health Insurance
This is another Government of India health insurance initiative specially meant to benefit people with physical or mental disabilities.
This health insurance policy is designed to ensure that the policyholders can pay a single premium and use the coverage for treatment at any time. One of the critical things about this policy is that it is meant only for individuals with a disability whose family income is less than Rs. 30,000.
3. Important things to know while buying disability insurance
When a disabled individual purchases a government-sponsored health insurance policy or any other plan from a private insurer, the applicant must provide details of their disability in the application form. The buyer must also provide relevant documents as required by the insurance company. Some insurers even demand the policy buyers to provide doctor's reports to assess how the disability hinders their functioning.
The tax benefits on health insurance for differently-abled individuals are covered under Section 80U and 80DD of the Indian Income Tax Act. Under Section 80U, an individual with 40% to 79% disability can get a tax deduction of Rs. 50,000, and individuals with 80% disability or more can get a tax deduction of Rs. 1 lakh.
People with a disability must oblige to the documentation process while buying a health insurance policy. The insurer must submit medical reports relating to their disability. The insurer may even require the policyholder to undergo a medical test at a specific healthcare centre or consult a registered doctor. The insurers generally verify the medical documents before approving the coverage request.
Final Word
Health insurance for differently-abled people is a major boon as it allows them to cover the medical expenses and avail tax benefits. Not only that, a good coverage for disabled people can turn their lives around, especially in India where the medical treatment expenses are touching the sky.