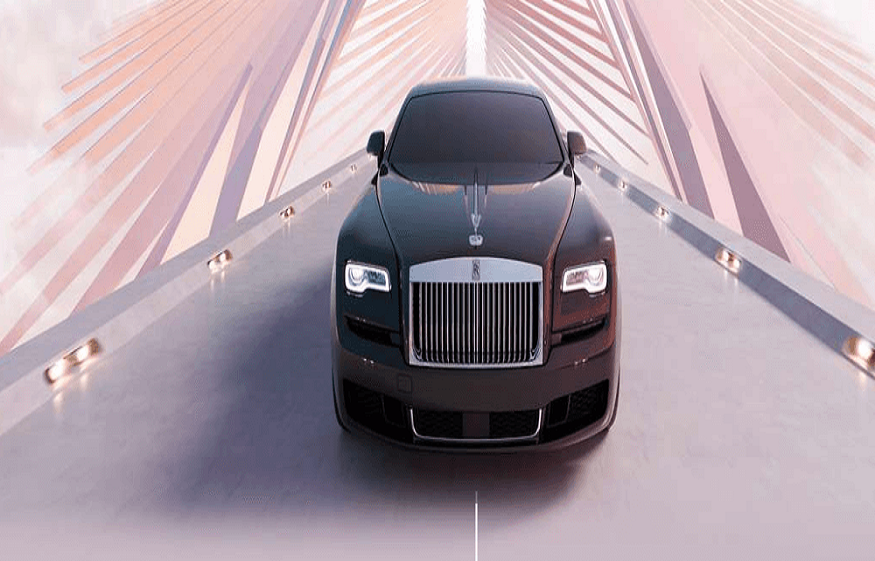 Common Mistakes To Avoid While Renewing Car Insurance
As a car owner, buying car insurance is non-negotiable because it's better to be safe than sorry. Car insurance safeguards you against any unforeseen mishappening, be it an accident, theft, damage, or vandalism. It is your rescuer protecting you from bearing financial burdens that may drill a massive hole in your pocket. As a result, it's crucial not only to buy but also to renew car insurance at the right time and correctly.
With a fully digital world, renewing your insurance today is easier than ever. You can renew your car insurance at the tip of your fingers with just a few clicks, given that you know what to do and what not to do. Let's see some common mistakes one must avoid while renewing their car insurance.
Common Mistakes To Avoid
1.   Adopting the "Less Is More" Policy
The "less is more" policy may work brilliantly in some situations. Still, it is not designed to be used while renewing your car insurance. A car is an investment, and thus you must buy insurance that offers maximum coverage. Find if there is a better policy than your existing one. If there is, renew your insurance with that. Renewing your car insurance with a minimum coverage policy will meet your legal needs. But what about your insurance needs? Compare the policies available. Furthermore, the overall comprehensiveness of a policy does not give you a substantial reason to buy it. Dig deep and see what it actually covers.
2. Failing to Verify the Insurer
If you renew your car insurance with another policy from a new insurer, do not forget to verify their credentials. Check the Insurance Regulatory and Development Authority of Indian (IRDAI) registration and CIN numbers.
3. Resisting the Internet
The internet is a boon if one knows how to leverage it. Besides, why would you want to bury yourself in paperwork when everything can happen digitally? Online platforms are easy to use. Furthermore, they are accessible anytime and everywhere. All it demands is a device and a strong internet connection. Lastly, it involves negligible or no paperwork. And the best part about online platforms is that the insurance is easy to claim.
4. Overlooking Deductibles
When filing a claim, the policyholder agrees to cover additional expenses known as deductibles. Deductibles come in two varieties: mandatory ones that are a requirement of the insurance contract and optional ones that the policyholders choose to pay when filing a claim. A lower premium might be paid when acquiring an insurance policy with voluntary deductibles. It is best to avoid selecting voluntary deductibles because they could result in a lower premium but are risky when filing a claim.
5. Signing Up for Add-Ons
Even if the policy's add-on covers increase its value, some of them will just raise its cost without doing anything to reduce risk. To get the most out of add-ons, it is crucial to pick them carefully.
6. Choosing the Incorrect IDV
IDV or Insured Declared Value reflects the maximum amount you will receive from your insurer if your car is wholly damaged or lost. The higher the IDV, the higher your premium will be. Furthermore, the depreciation rate of your vehicle impacts its IDV. Since most companies give you a chance to choose, ensure that you pick the right IDV. For this, you can use an IDV Calculator.
Wrapping Up
Your car is a valuable asset. For many, it's a dream come true or an achievement. So why not safeguard it and yourself from bearing unforeseen costs. Ensure to renew your insurance before it expires, and keep in mind the points mentioned above to select a plan that best suits your needs.