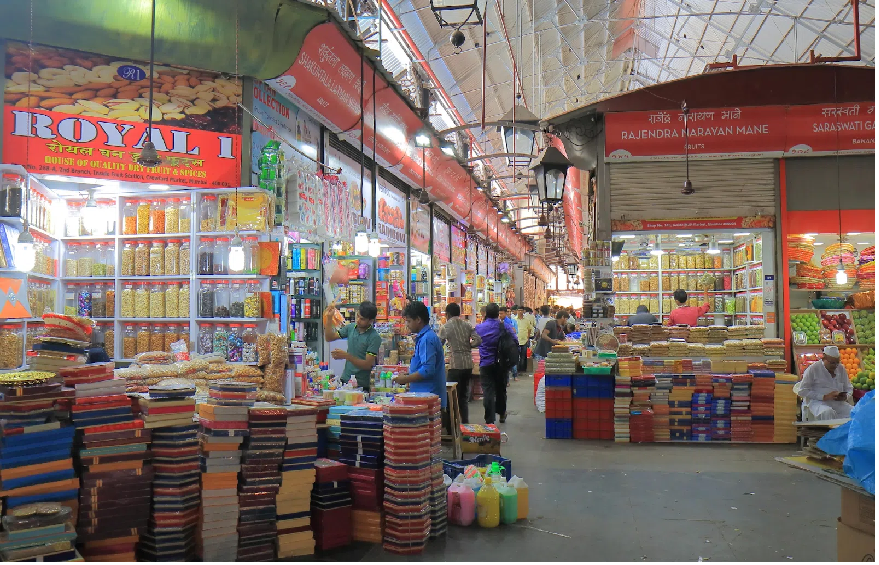 UAE Wholesale Markets: Unlimited leisure
 When it comes to shopping, Dubai has a global reputation as unparalleled. With its wide selection of goods, Dubai links the East and the West. Dubai's markets feature both international and regional retailers.
A growing number of celebrities shop at Dubai's wholesale markets. These markets allow shoppers to find the best item for their needs, from high-end, high-priced clothing to everyday materials.
Before we start our journey through the UAE wholesale markets, let's answer the question of " What is a wholesale market"?
 What is a wholesale market?
 The word "wholesale" can describe two different ways to do business. A business can save money by buying bulk directly from a manufacturer, storing the goods, and later selling them to end consumers. "Wholesale" can also mean that a company sells its products to retailers, who then sell them to end users.
 Famous UAE Wholesale Markets
 WemeNA Wholesale market
Since its launch in 2019, Wemena.com has become the best B2B wholesale market platform in the MENA region. It is a way for wholesale producers, wholesale business owners, retailers, and consumers to connect.
Unlocking this site gives you access to a wide range of wholesale goods in health, computer & mobile accessories, electronics, and more.
WemeNA is a wholesale marketplace that offers a wide variety of products at low prices, with payment options including cash on delivery and fast shipping within the UAE.
It manages wholesale orders, expands buyer reach with the processing badge, accepts payments from across the country, boosts order volume with pro-seller marketing, and provides customer service and domestic delivery.
 Deira Old Souq
Deira Old Souq is located in Burr Dubai. This Dubai wholesale market offers a wide range of high-quality, reasonably priced fabrics, shoes, and fashionable, conventional, and ethnic clothing. It also sells artificial jewelry.
Numerous tailors from India, Afghanistan, Pakistan, and Arabia can be found in the Deira Old Souq. Due to its wide variety and innumerable opportunities for bargaining, this location is well-known among Asian wholesale buyers.
 SOUK AL MARFA
The largest market in the center of Dubai, Souk Al Marfa, was built in collaboration with DP World, the world's top supplier of intelligent end-to-end supply chain logistics. It is situated on Dubai Creek.
Souk Al Marfa is located in Dubai Islands, north of Dubai, close to the Dubai airport, Sharjah, and the Northern Emirates.
Its location on the island also provides direct access to Mina Rashid, enabling direct imports and exports to its 7,000 shops and pavilions.
Souk Al Marfa offers traders affordable opportunities for growth in addition to several advantages like 100% foreign ownership, repatriation of capital and profit, logistical simplicity and ancillary amenities, and minimal paperwork.
 Naif Souk Market
The well-known Naif Souk is a market with numerous shops that sell genuine goods and provide services like henna design. Additionally, the market offers both men's and women's distinctive, traditional, and cultural Arabian clothing. Jewelry and accessories are also available at wholesale and retail prices.
Naif Souk is a great place to buy high-end items like leather goods, textiles, and full-length Arabian dresses. Native Arabians highly regard it for its great cultural diversity and outstanding qualities.
Conclusion
Dubai is one of the best places in the world for wholesalers, retailers, and buyers to sell their goods and services to customers at prices that are more affordable than anywhere else. So, buckle up, and drive your car to the nearest wholesale market.