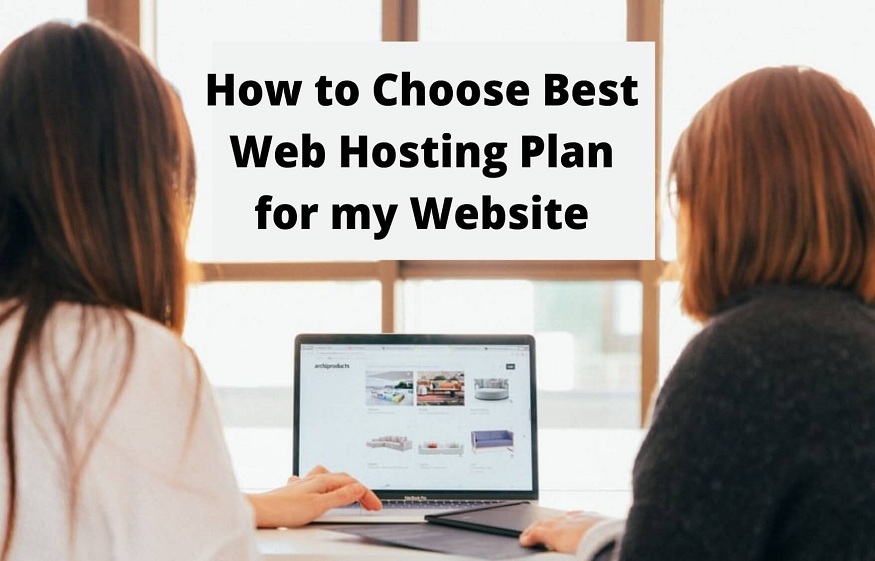 WordPress Hosting Plan: Here's what to look for!
Have you ever considered getting a WordPress plan for building your website? Are you someone who is confused with phrases like, "shared", "VPS", "dedicated" and more? What do these mean? Which one should you select while you're browsing through the numerous web hosting plans for your website? Notwithstanding, understanding the basic terminologies is crucial, what matters the most is selecting a WordPress plan and getting  the basics right so that it benefits you to a great extent. This is how you'll understand the plan you need to opt for and the right time for an upgrade. Here we will be telling you about the different WordPress plans and how it can be helpful for your website.
Before getting into the details about each of the WordPress plans, there is a need to take into consideration the fact that you will still need to look out for an actual hosting provider after you have made your choice. Whenever you are in the market looking out for a new web host for your website, you need to take care of things like scalability, support, reputation, and security. If these things are taken care of, there will be less  need to move back and forth addressing the several queries which you might have once you have selected the ideal web hosting plan.
Shared Hosting
The basic idea behind a Shared Hosting plan is that when you opt for a plan like this, you will be one of the many customers who will be splitting the use of a single server. You will not have an independent server for your own use but will be sharing the same with other users. When you look at such a plan initially, it may sound a little offbeat, but this too has its own benefit. Two of them are listed below.
–    Cost efficient: When you share servers among more than just one user, it makes sure that the providers pass on their savings on you.
–    Easy to set up: Such plans are readily available and are easy to use. There is no need to spend time and energy on the installation process. What's more? In certain cases, your host will be setting up WordPress for you.
Such WordPress plans are a perfect option for you if you are someone who is creating your website for the very first time and would like to take things step by step. You always have the option to upgrade your plan if the need arises. One of the benefits that you reap out of this is the fact that, these days each and every provider offers shared hosting plans at relatively low prices.
Cloud Hosting Plans
Taking a note of the different kinds of WordPress plans available in the market lately, this is something which is highly different from the options that have been covered so far. What this basically means is that  every virtual 'machine' is distributed through multiple servers. This gives rise to the term 'cloud' moniker. Here are the benefits of such a plan.
–    Stability: Are you someone who is worried about the downtime of your website? Well, with a plan like this you can be ensured that your downtime is almost non-existent because your machine is balanced between multiple servers.
–    Scalability: As you are using a VPS which draws from more than one server, you always have the option to increase its resources and deal with the influx of traffic on the page.
Such WordPress plans are relatively new to the hosting world. No matter what, it offers a great middle option between dedicated servers and Virtual Private Servers. Cloud hosting plans are reasonable and are known to be more stable than the other WordPress plans. On the off chance that you think you have outgrown your VPS and you are someone who is looking for a comparable solution that can handle a significant amount of traffic, then this is the ideal solution in store for you.
We hope that this article has given you clarity about the WordPress plans which you need to select for your website.  As a recommendation, you can go through Bluehost'sWordPress hosting plans, one of the best web hosting providers  you will find today.