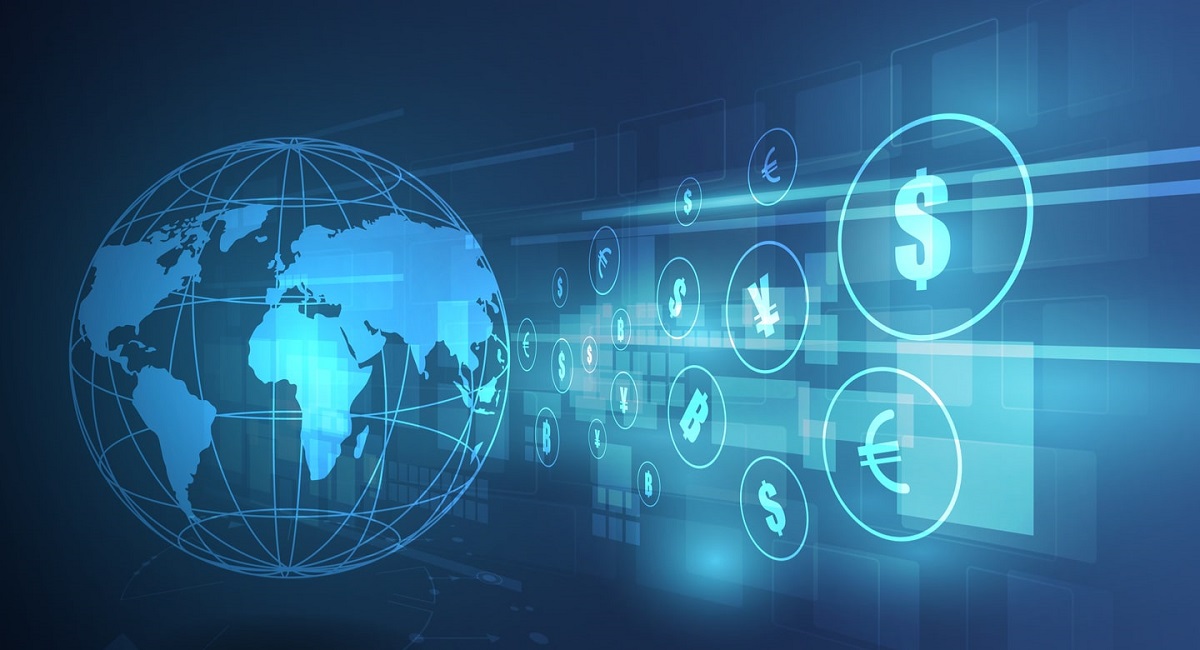 12 Things About CFD Trading That Made It So Popular
Have you ever thought if CFD trading is really the one for you? Is leveraged trading the best option for you? To sort out your mind, here are some important facts about CFDs and how to properly deal with them.
Quick History
A Contract for Difference (CFD) has been traded in the market since the 1990s. Originally, it was developed in London in which they are being traded on margin.
Daily Turnover
Just at the London Stock Exchange, the daily turnover of CFD is about 25 percent. There are also several days in which the turnover reaches 50%.
The Brokers
Just like with Forex brokers, CFD brokers also don't act the same. Each trader asks for a different commission, fees, offers various trading platforms as well as the excellence of their customer service. Dividends are also handled differently by every broker. So when you open a CFD account with a broker, you must take note of these things and don't forget to gather as much information as possible.
The Trading Account
Just with the single trading account in CFD, you have a boundless of options as to the financial market that you want to trade. You will not be required to open multiple accounts if you want to trade two assets or more. You can trade commodities, stocks, shares, and Forex in your CFD account.
Benefit from Rising and Falling Market
In CFD, you still get benefitted even with the rise and fall of market prices. You are given two options to take. You can either go short or go long. When you go short, it means that you are selling the financial product before it drifts lower. Meanwhile, when you go long, you buy a product hoping that its value will rise in the next years to come.
No Need For Stamp Duty
You can save on the stamp duty if you trade on CFD. Unlike other financial instruments, CFD requires no stamp duty, and therefore, you can save as much as 0.5% of your purchased share.
Trade on Margin
If you compare the margin of trading stocks and trading CFD, you will find CFD to be quite low. The initial margin requirement of stocks trading is really huge and you need to pay for it before you can open a position.
Length of the Trading Position
When talking about CFD, many traders think that it is only for long positions. This is actually not true. Similar to shorting stocks, shorting CFDs is also possible.
Commission on CFDs
When calculating the CFD commission, you must take into account the number of stocks that you control.
Cost-Efficient
Against other financial instruments, CFD commissions are known to be very competitive.
Leverage
Another advantage of CFD is attributed to its very high leverage. This also means that the possible returns will also be very high. Leveraged trading is perfect for beginners.
Use of Stop Loss
Just as its name suggests, stop loss stops you from incurring losses, huge losses to be exact. Utilizing stop loss is very effective in minimizing the risks in CFD trading and Forex trading as well. more info to visit: http://thearticlepost.com/