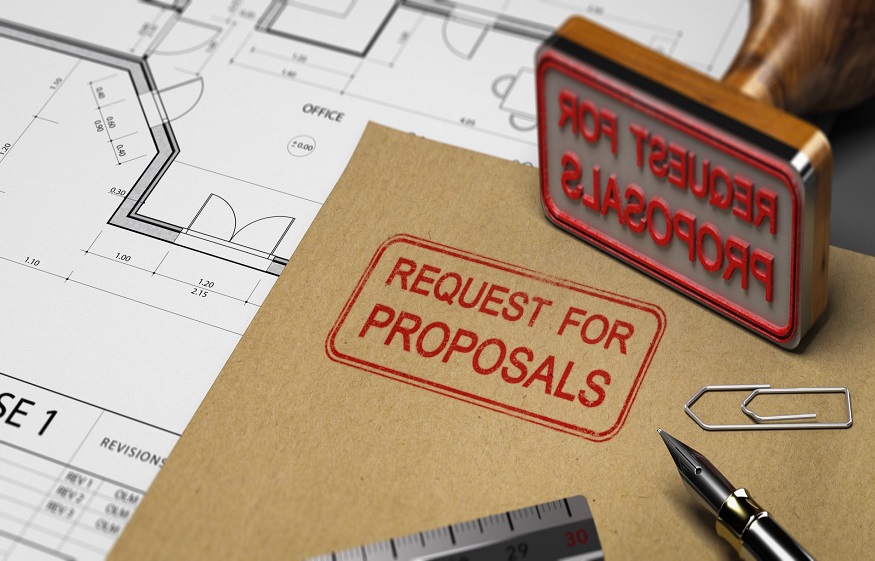 Responding to RFPs – Putting Your Best Foot Forward in Proposals
RFPs have been used by businesses to find professional services for years. An rfp, or Request for Proposal, is a written request for a specific service or type of person needed to fill a certain function inside a company. It usually includes information on the abilities and expertise necessary for the position, as well as the scope of work to be completed.
RFP posting has grown extremely widespread in recent years, and it may be a terrific resource for virtual assistants looking for new customers or tasks.
Speakers, coaches, solopreneurs, and small companies are increasingly turning to virtual assistants for assistance, and virtual assistants are ideal for these sorts of clientele. Companies may publish rfp on their websites, and may also post to industry associations (such as IVAA and VANetworking) that serve as hubs for members to view and react to opportunities.
If you've never thought about using this method to acquire new clients, you might be missing out on some fantastic chances.
Take some time before responding to your first request for proposal to create a template of your fundamental business information that you will include in each submission.
As a result, responding to rfp as they come in will become a breeze rather than a job. Take precautions to avoid having to reinvent the wheel every time.
As you begin working on your rfp template, it's critical to understand how to write a strong proposal so that you may present yourself in the best light when sending it to a potential customer.
Be yourself first and best. Make a good impression. Always act professionally. Explain that you're the best candidate for this job in a way that demonstrates your dedication and enthusiasm for what you do. Show them that you bring more than just abilities and knowledge to the table by demonstrating your loyalty, devotion, and character.
Discuss your expertise and talents and how they relate to the services you've been hired to provide. Also, if you have a talent or knowledge that they don't specify in the rfq but that you believe would be useful to them, say it. It may be a talent they may benefit from but didn't think to ask for.
Make sure you submit all of the needed information in the rfp. Remember that the receiver will be reading lots of answers, so make it short yet detailed. You want to make your proposal stand out from the crowd, but not because it's ten pages lengthy. Make sure you cover all of the important areas that answer their demands but keep in mind that you're sending a proposal, not a CV for a job.
At this stage in the game, don't bother about incorporating any of the 'fine print' things, such as contract terms and conditions. Once your proposal is approved, those details will be included in the contract.
Before you answer their rfp, make a point of visiting their website. Then, in your response, share anything you saw there. Potential customers want to feel valued, and knowing that you took the time to learn a bit about them shows that you care about your business and your clients. It also assures them that they will not receive a "canned" response, which adds a human touch.
Make sure to include all of your contact details after your proposal, and then urge the prospect to call you to discuss their requirements and also how your service would be a good fit for them.