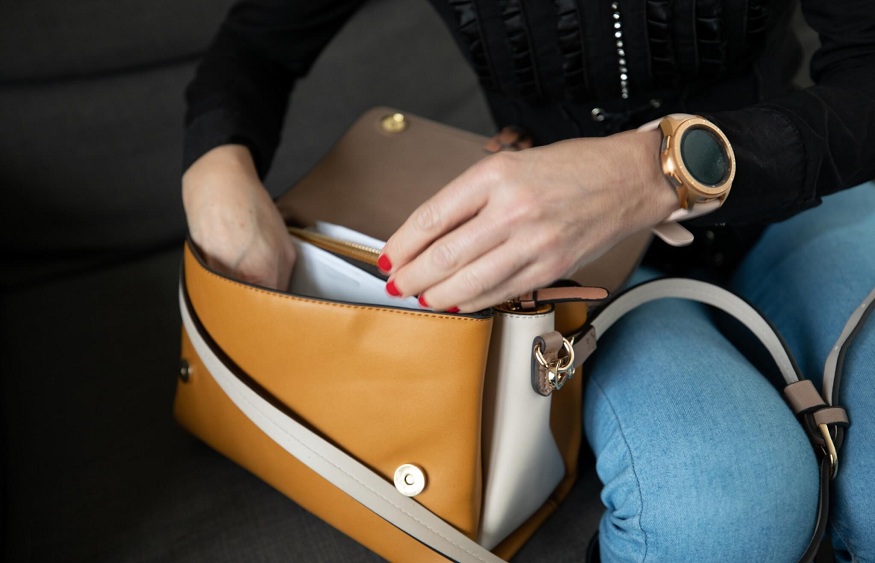 Shopping Bag Fabrics-Find The Reusable And Recyclable
You have purchased wholesale bags for a very affordable price. This is a sign of your concern about environmental pollution. These bag fabrics have been popularized by both retailers and consumers. These eco-friendly bags are fashionable and can be customized to your liking. You can now replace plastic bags with fabric bags. What fabrics can be recycled and help the environment?
Cotton Bags
There are many types of cotton bags. Organic cotton is the best choice as it does not use pesticides. Many bag manufacturers use organic cotton to design bags.
It is easy to spin organic cotton scrap into new yarn. Natural raw fiber is what is used in the production of cotton. However, some cultivators may use chemical fertilizers to grow this cotton. There can be a wide range in the weights of cotton. The weight of cotton canvas bags that can be recycled is 10 oz to 12 oz. You can also find low-priced bags weighing between 5 and 8 oz. You should know the weights of similar bags when comparing them.
Many manufacturers make promotional tote bags from cotton because it is recyclable. Cotton bags have other benefits.
Strong and long-lasting
It is soft and silky to the touch
Machine washable
Air drying is safe and effective for shrinkage reduction and preservation of prints
You can easily personalize cotton-made bags with your logo.
There are some limitations to the cotton bags.
While cotton is not water-resistant, chemically treated cotton is.
Cotton is a crop that needs a lot of water.
Non-organic cotton comes in contact with pesticides
Hemp Bags
Hemp doesn't require pesticides or fertilizers to grow. Hemp can also withstand drought. Hemp fibers are also stronger and last longer than natural fibers. Learn more about the benefits of hemp fibers in bags
High sturdiness and resistance to rot
It can be easily grown with just a small amount of water
Mixable with other materials to make high-end fabrics
Refined hemp feels just like cotton.
What are the pros and cons of hemp?
A little more expensive
It may be grainy
Refined hemp requires a lot of water.
Jute
Burlap is another name for the natural plant fiber jute.
The pros of using jute shopping bags
Both natural and renewable resources
Jute is compostable and biodegradable so it does not pollute the environment.
Jute bags are extremely durable
Jute grows best in areas with high rainfall and requires very little to no pesticides.
Manufacturers of bags can mix jute with nonwoven polypropylene.
Jute bags have a few disadvantages.
The surface of a jute bag is rough.
Polypropylene
It is a plastic-type, but it can be reused. Nonwoven polypropylene grocery bags can be recycled at a reasonable price. The bag's durability is also affected by fabric density. You can also find woven PP bags on the market.
Polypropylene's advantages are due to its versatility.
Recyclability
High strength
Chemical resistance
Less porosity
You can customize polypropylene bags easily and they are easy to clean. You have many options, including matte or screen printing and lamination.
There are some cons to polypropylene
Not biodegradable
Non-renewable resource
PP bags cannot be machine washed
For thick lines, you will need special inks
To buy eco-friendly bags, you can choose from any of these fabrics. You may have heard the terms "recyclable" and "reusable" when shopping for eco-friendly products.
Shop online for branded full color bags at discounted prices and get free delivery to your door.