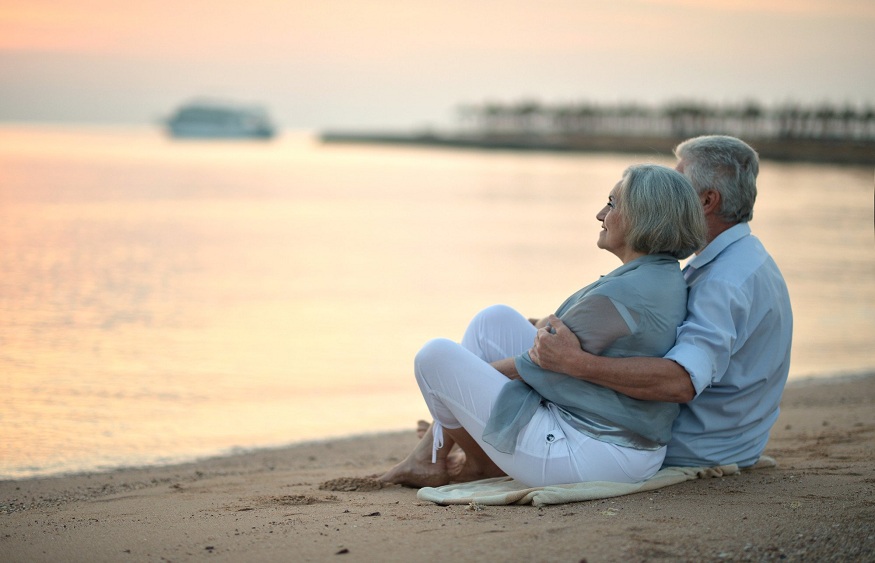 The Main Reasons Why People Retire in Florida
People move to Florida from other parts of the United States and much further afield. This sunny state has gained a reputation for being warm, beautiful, and full of good entertainment and things to do. But the reasons why people retire here are varied and vast, so if you're thinking about making somewhere like Parrish your next home, here are some of the reasons to do it.
Plenty of Things to Do
You'll find something different to do every day when living in Florida. This is often one of the most important reasons for many retirees who are worried about getting bored or lonely after they stop work. From theme parks and entertainment venues to fitness centers and nature trails, there is no shortage of things to do when you retire to Florida. Indoor and outdoor activities are available in every part of this state, and many retirees come here to take full advantage of this. World-famous attractions like Walt Disney World are on the doorstep of many people living in Florida, and museums, sports, music, and community events are popular throughout the year.
Lots of New Homes
There is something to suit everyone in Florida, so if you're looking to move into a new construction, you're likely to find something here. There are new homes of all sizes, so whether you're moving alone, as a couple, or with other members of the family, you'll be able to find a suitable place. The range of options also means that you can find new homes to suit your budget. New homes situated in communities like North River Ranch can offer a diverse range of activities and facilities that help to make retirees feel more connected and engaged. Before you move to Florida, take some time to think about what you want in your new home and which areas will be most suitable for you.
Sunshine and Warm Weather
Living in a warmer climate can bring real benefits to your health and well-being, and this is one of the main reasons why people choose to move here as they get older. Health and well-being often become increasingly important for people as they age, prompting them to think more about their living conditions and the environments they are exposed to. In Florida, you can expect to see temperatures of 88-94 degrees Fahrenheit in the warmest months and around 39-40 degrees Fahrenheit in the colder seasons. Compared to many other parts of the world, Florida offers plenty of sunshine and warm weather to keep you feeling more upbeat and energized.
Meet Other Retirees
Because Florida is so popular with retirees, it is a great place to find other people who are in the same situation as you. Many people living in Parrish and other areas are likely to have moved from other parts of the country or even different parts of the world. This offers you the chance to connect with like-minded people and make new connections that can help to broaden your horizons as you get older. Before you move to Florida, you may wish to try connecting with other people on social media. This can allow you to make new friends in advance of moving to Florida and can help people to feel more settled before they arrive at their new homes.
Finding New Homes in Florida
You can find beautiful new homes in Parrish at North River Ranch, including new homes that are suitable for retired people moving to Florida. A new home community can be a convenient and connected place to settle down and retire here.