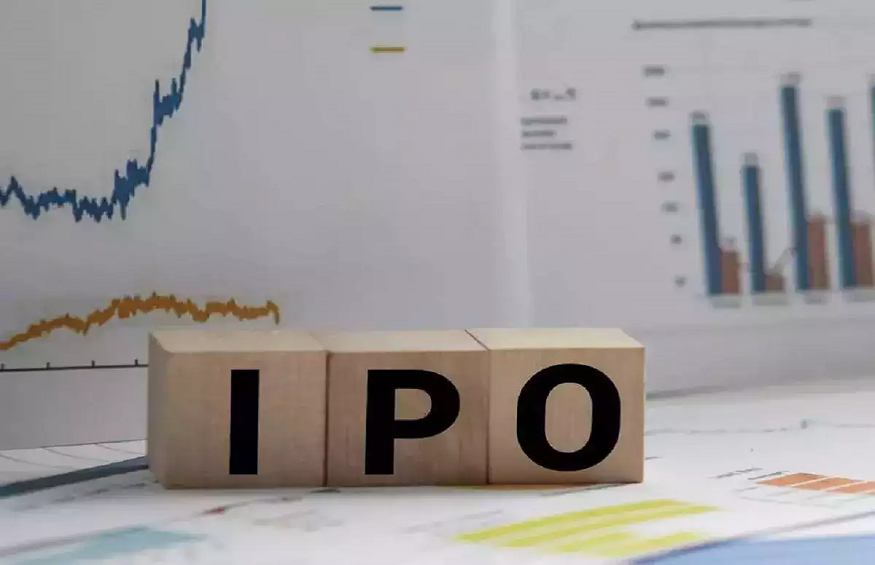 What you should know about the largest IPO in Indian history
LIC or Life Insurance Corporation of India established five zonal offices with 33 divisional offices and 212 Branch offices in 1956. It operates with eight zonal offices, 113 divisional offices, 2048 digitally well-equipped branch offices, and 1381 satellite offices across the nation.
The Initial Public Offering or LIC IPO is upcoming in 2022, along with other powerhouses like Adani Wilmar, AGS Transact, MobiKwik, Ixigo, Bajaj Energy, Ola, Byjus, etc. With the market situation improving, many companies are launching their IPOs. Here are its details:
IPO Size
Experts comment that the Indian government will not sell more than 10% of its stake in LIC even though the valuation is likely to go up from Rs. 8 lakh crore to Rs. 11 lakh crore.
IPO Share Price
Ideally, there are no speculations of the price, primarily because it depends on the valuation and share price offered by the rivals in the Insurance market. The expected LIC IPO price is Rs. 902 to Rs. 949 per Equity share.
IPO Allotment and Listing
The government aims to give at least  10% of the shares to the policyholders. The Demat Accounts will be open as the majority of the LIC policyholders may not have one before the IPO launch. You get information about sharing allocations in the IPO allotment and listing documents. Ideally, the IPO registrar publishes the same while providing information on the demand for the IPO in the relevant form.
Business objectives
The IPO date is from May 4, 2022, to May 9, 2022. If you want a maximum response, help people apply for LIC IPO by creating awareness of Life Insurance in the socially and economically backward classes. They induce savings discipline and attract them with Insurance-linked savings.
LIC continues to dominate India's Life Insurance business despite the presence of private insurers for nearly 20 years. It has a market share of at least 76.28% in some policies and at least 71% in market share premiums. Research well and read the prospectus before investing in understanding how the company uses the money.
Tips for application
Traders keen on investing in the LIC IPO can do so through their stockbroking firms or banks with ASBA services. Link the Bank and Demat Accounts to your PAN Card and registered mobile number for unlimited access and updates. Check the bid price, allocations, and launch dates for clarity, and consult your financial advisor for guidance on Share Market Investments.
Conclusion
Given the vast IPO pipeline, 2022 maybe another record-making year for the Indian IPO market. It would be interesting to see which of these IPOs take off during the first half of the year and how well they perform. You can select between regular and policyholder options during investment for maximum benefits.