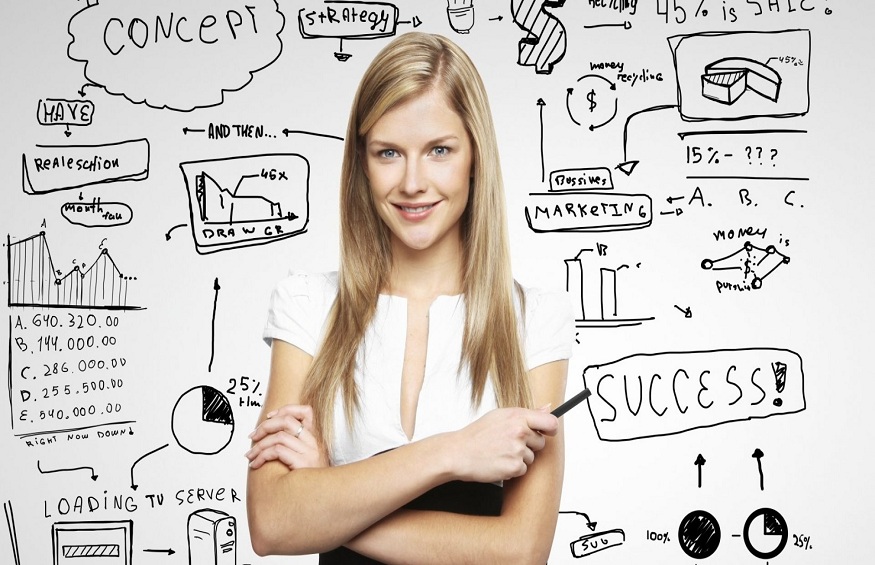 Working Tips In Leading Business
It takes time and effort to establish a high-performing company or business. It demands discipline, infinite amounts of enthusiasm, determination, and everyone on your team must be on the same page, motivated, and pushing in the same direction.
All leaders must have the resources, courage, and determination to be the finest they can be in terms of enhancing their ability, influencing the company, and unleashing the productivity of the workforce.
Entrepreneurs have a crucial and ever-increasing responsibility in enhancing the success of their staff, and eventually the organization, in a competitive environment where there is a growing market on businesses, individuals, and assets. Here are some working tips you'll need to lead a company efficiently.
Be a Catalyst for Change
Change is the only constant in the current marketplace. When it comes to driving change, each leader, regardless of company size, industry, or range, has a crucial responsibility to perform. Finally, you must learn to be a successful agent of change. Change influences everyone whether you perceive it as a potential or danger, an ally or an adversary.
How you handle this impact, both on the people concerned and the organization as a whole will influence how rapidly you can go down the change curve, bringing your employees from rationalization to adoption of the vision.
Invest Equal Amounts of Time Producing, Advertising, and Administering
Invest one-third of your effort in production, one-third in business development (advertising, networking, and so forth), and one-third in organizing and directing your team. It's a recipe that's shown to be quite effective. However, you must maintain concentration in not allowing current problems to distract you from your advertising and managerial responsibilities. Don't allow the pressure to take precedence over the essential.
Treat Yourself as Though You Were Your Most Valuable Client
Make business time a priority. Consider how you'd spend that time if you were interacting with your most important customer. You would just not skip an appointment with a customer or receive phone calls or emails throughout that period. Conduct your company as though it were your most valued customer. Begin with one hour each week, and explain to your staff what that hour is really for and why it's so necessary.
Create a Powerful System
The majority of successful firms rely on systems to function. A system is defined as "a collection of rules or processes by which something is carried out." Consider fast-food chains. Owing to their mechanisms, they almost run automatically and almost ensure their owners' prosperity. It's the same with your company. You can concentrate on what truly counts, like productivity and expansion, once you've put up procedures that can be handled by others.
The Bottom Line
It's simple to start a business. However, it takes some time, work, and dedication to operate a profitable one. Take some time to research companies that put individuals first, create a trustworthy reputation, and establish credibility and competence in their field. Apply the above-mentioned working tips and you'll be well on your way to creating and running a profitable business that will please your consumers while also earning you money.
For more tips on business growth, check out the infographic below!
Infographic created by Excellere Partners, an entrepreneur investment partner