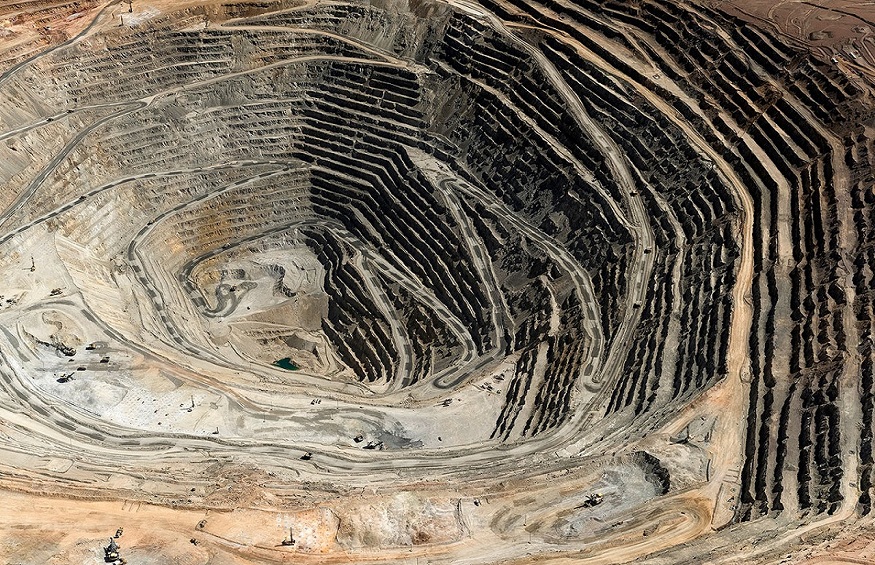 How can a chemical element change the world? You must know about elements that are extremely ductile, malleable, conductive, and found in a free metallic state in nature. Here we are talking about copper which has made a major contribution to the global economy. Obviously, this element is more than a mined metal. Whether it is for food supply, infrastructure, or sustainable development, the copper industry has left no arena untouched.
Copper in Modern World
No doubt, minerals, and metals are extremely significant for modern world industries. Almost in everything, you will find some traces of copper. Talking about copper utilization during the 1200s, Falun, Sweden was a great source of wealth. Do you know about the top three copper reserve holders in the world? Chile, Peru, and Australia are the countries that are holding the top three positions. According to the United States Geological Survey 2020, the global copper reserve was estimated at 870 million tons with an annual demand of 28 million tons. It is surprising to know that the copper demand may jump over by 50% in the forthcoming 20 years due to increasing copper demands.
Mineral deposits are found very rare although it is not much difficult to extract copper. The copper industry is leading towards enormous innovation and better sustainable solutions. Thankfully, there is no shortage of copper sources on earth and it is one of the most abundant elements found. The concentration ranges between 55-70mg/kg. It is supposed that the upper 10km earth crust contains 33 ppm of copper on average. The technological advancements and extractive metallurgy have made effective exploitation of ores possible whereas large quantities of copper are coming from recycling. Companies like Collective Mining Ltd and First Quantum Minerals are highly dedicated to mineral exploration. Collective Mining (CNL.V) is engaged in consistent advancement on large-scale copper-gold-molybdenum porphyry targets in Columbia.
The copper ores occur in both igneous and sedimentary rocks. The mining of copper is done with the help of either underground or open-pit mining methods. Historically, the largest, valuable and profitable copper mines were porphyry deposits. The minerals occur as dispersions of fine particles. This type of deposit is mostly found in the Western USA. The world's largest producer of copper is Chile which produced 5.7 million metric tons in 2020 followed by Peru with 2.2 million metric tons in the same year. The third position is held by China.
Why is Copper Exploration Crucial?
Look around; there will be several things that are contributed with copper. Healthcare workers, delivery services, transport providers, or workers of some other crucial sectors rely upon equipment made with copper. You will be having electrical equipment, tools, musical instruments; all these resources contain copper as a major component. Electricity supply and storage, transportation, communication, water supply, or other processes can never be easy without this precious metal.
Conclusion
Copper inputs are majorly required to drive the growth of the economy. With the help of several physical and electrochemical processes, copper is obtained and significantly used in various resources. Thus, copper exploration needs to be done effectively to meet the increasing global demands.