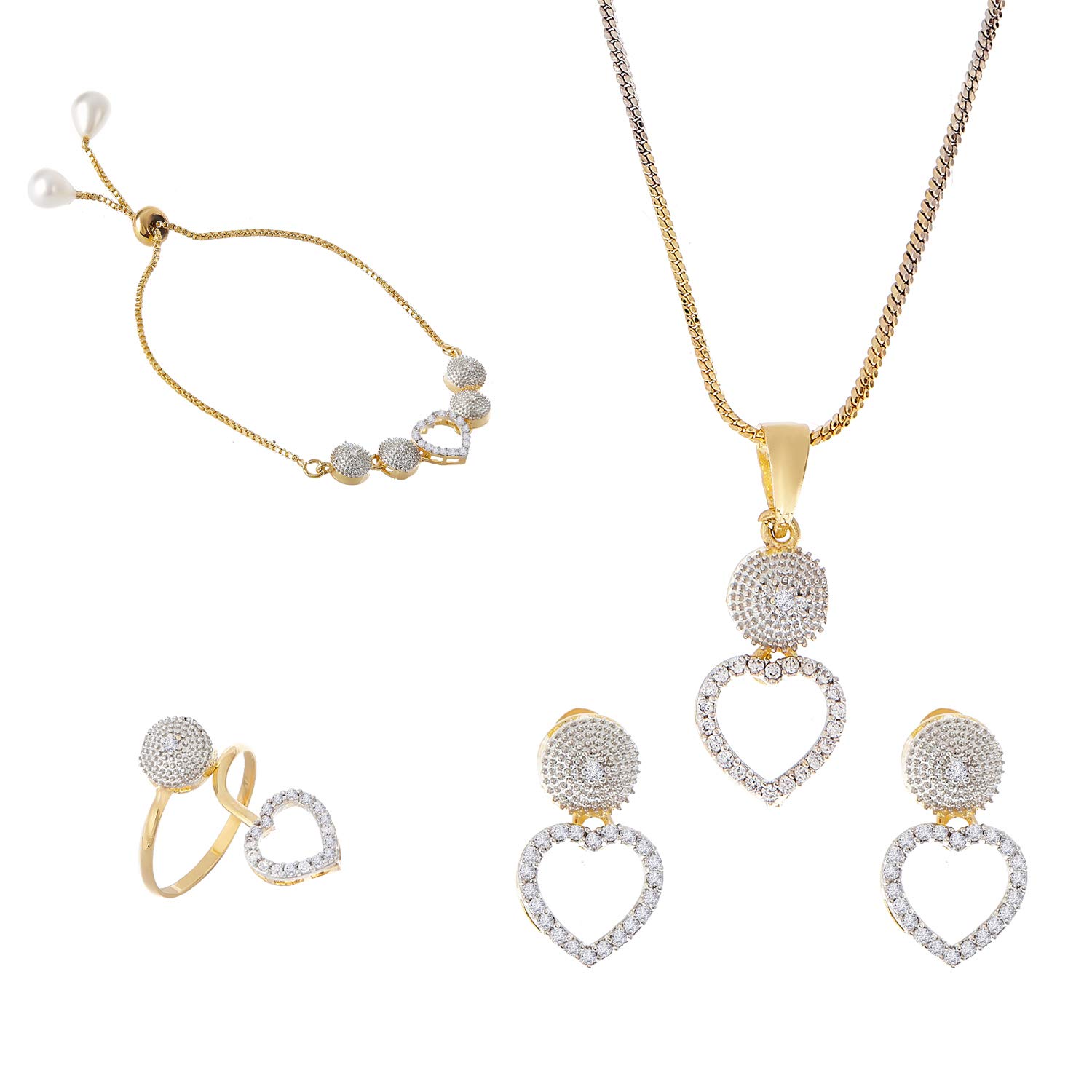 Do's and Don'ts of Taking Care of Diamond Jewellery
Owning diamond jewellery always evokes beautiful emotions. Every time you look at it, you are reminded of a special person or an occasion. For something that is so treasured, of course, you want to keep looking it gorgeous best.
So how should you clean your diamond jewellery?
Here are some cleaning and caring tips and things that your need to avoid to keep your jewellery protected and sparkling like new each time you wear it.
DO:
Regular cleaning: This is the only way to keep you pieces shining and beautiful. If you are doing DIY cleaning, it's advised to do it each month. The best way to clean your jewellery at home is to give it a soap bath. Make a solution of warm water and soap. Remember that the soap should be free of moisturizers and bleaching agents. Soak your jewellery in this for at least 20 minutes. Then gently scrub it with a soft-bristled toothbrush and rinse it with water. Dry it with a soft cloth or just let it air.
Professional cleaning: While cleaning the jewellery at home will help keep the stains off, what will really work is an annual cleaning at your jeweller. They will not only give a thorough cleaning to your stone but also check the settings. In case it's starting to loosen up, the jeweller will readjust the prongs.
Know when to take it off: There are a hundred things that we do in a day that run the risk of making it dull and grimy. Always remove your jewellery before applying lotions and perfumes to avoid that film-like coating. It should also be removed before washing your hands with soap, gardening, and working out to keep it in excellent condition.
DON'T:
Use chemicals for cleaning it: Diamonds and chemicals don't go together. Never use things like chlorine, glass cleaners, window cleaners, etc. to clean your pieces. Sticking to a simple soap and water solution is the best way to buff it up.Also avoid rubbing them with abrasive cleaners.
Touch your diamonds: We know how much you love your diamond jewellery sand can never get enough of it. Your daily wear diamond nose pins and rings may be permanent fixtures but they need to be handled very delicately. Avoid touching your diamonds with your fingers to save them from the dirt and oils that lead to grime build-up. This is usually not visible to the naked eye and starts staining your pieces.
Store it with other jewellery: We often feel that diamonds are invincible and don't get harmed. But they do! Never store your diamond jewellery next to other metal pieces such as plain gold nose pins. They can nick each other and absorb the grime from other pieces. Store them in their own cloth bag or container to keep them safe.
Use ultrasonic cleaners: Many of us would do anything to keep our diamonds fresh as new. For this, we invest in devices such as ultrasonic cleaners that are designed to clean jewellery using vibrations. While they may clean your pieces, but long-term use of these may also lead to loosening of the prongs increasing the risk of your diamonds falling off.
Keep them on while sleeping: Wearing your diamonds while sleeping may put unnecessary pressure on them, which may make them loose. That's why it's always advised to take them off before you hit the bed.
It is worth taking these extra steps to care for your diamonds. Care for them properly and regularly and see them shimmer and last for a lifetime.