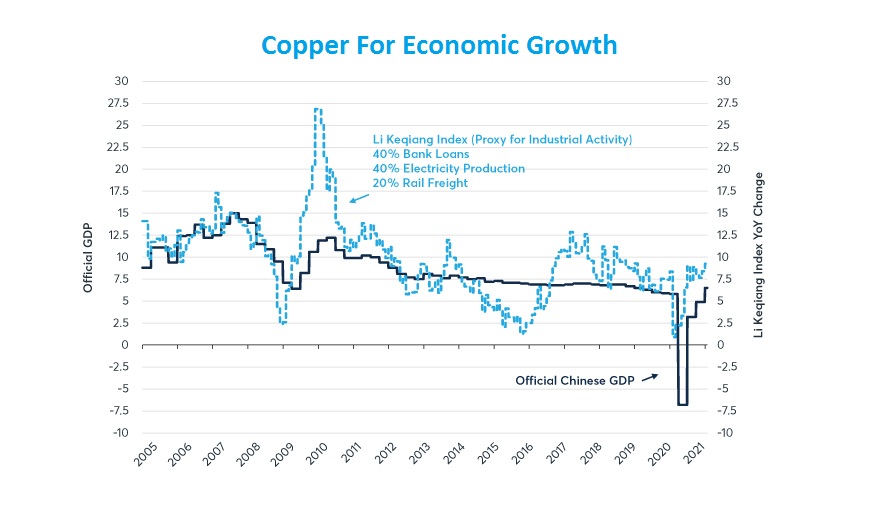 Copper For Economic Growth
Minerals and metals have significantly driven the economic growth and development of the countries. Copper is an excellent industrial metal and has made our lives reliable and efficient. Most of the metal produced is utilized for building construction, transportation equipment, consumer and general product, industrial machinery, and manufacturing.
Copper Innovation
There are several studies and testing of new concepts going on to streamline the steady flow of innovation and know-how things are made and work. Numerous companies like Solaris Resources and BHP are exploring and developing copper projects in different regions to boost production. Solaris Resources Inc has recently made a significant new discovery within its Warintza project in southeastern Ecuador. This is a breakthrough in their expansive drilling program and is likely to help grow the company's presence in the region.
Application Of Copper
Surpassing silver, copper is a highly conductive element. Electricity and heat can easily flow through it. It offers low resistivity, which makes it an excellent conductor. Compared to other metals, copper is less oxidative. The combination of various physical properties like strength, corrosion resistance, machinability, malleability, and ductility make it suitable for a wide range of applications. Currently, copper is consumed for building construction, power generation, transmission and electronic project manufacturing, production of vehicles, and industrial machinery.
Copper Production
To meet the expanding demands of copper globally, which has doubled in the last 25 years, it has become important to recycle metal efficiently. Like nickel, aluminum, and lead, copper is also a base metal that is indispensable for numerous industries. In 2019, the global copper production from mines was estimated at 20 million metric tons. The demand for copper is expected to grow significantly in the forthcoming years. According to the International Energy Agency (IEA), the demand for copper is expected to be doubled in the next 20 years. Currently, around 250 copper mines are under operation across nearly 40 countries, as estimated by the US Geological Survey. Read further to know about the largest copper-producing countries by production in 2020.
Chile is the global leader in copper production. The country was responsible for 5.7 million tons of copper production in 2020. The largest copper mines of the world, including Escondida, Collahuasi, and El Teniente projects are situated in Chile. Also, the country is the largest exporter of copper.
The mines of Peru produced 2.2 million tons of copper in 2020. The production decreased by nearly 13% compared to the previous year. The largest copper producers of Peru are Antamina, Toquepala, Cerro Verde, Cuajone, and Tintaya mine.
The production of copper by China was estimated at 1.7 million tons in 2020, ranking third in the list of top producers. The country is the biggest copper consumer in the world and imports large quantities of copper in addition to its domestic production. China has approximately 26 million metric tons of copper reserves.
Conclusion
Throughout history, innovation and development with copper have been a continuous thread. Copper metal is one of the most versatile elements known on this planet. It will remain an energy system for economic development and human existence. There are various structural and functional products formed from copper that drive economic development.