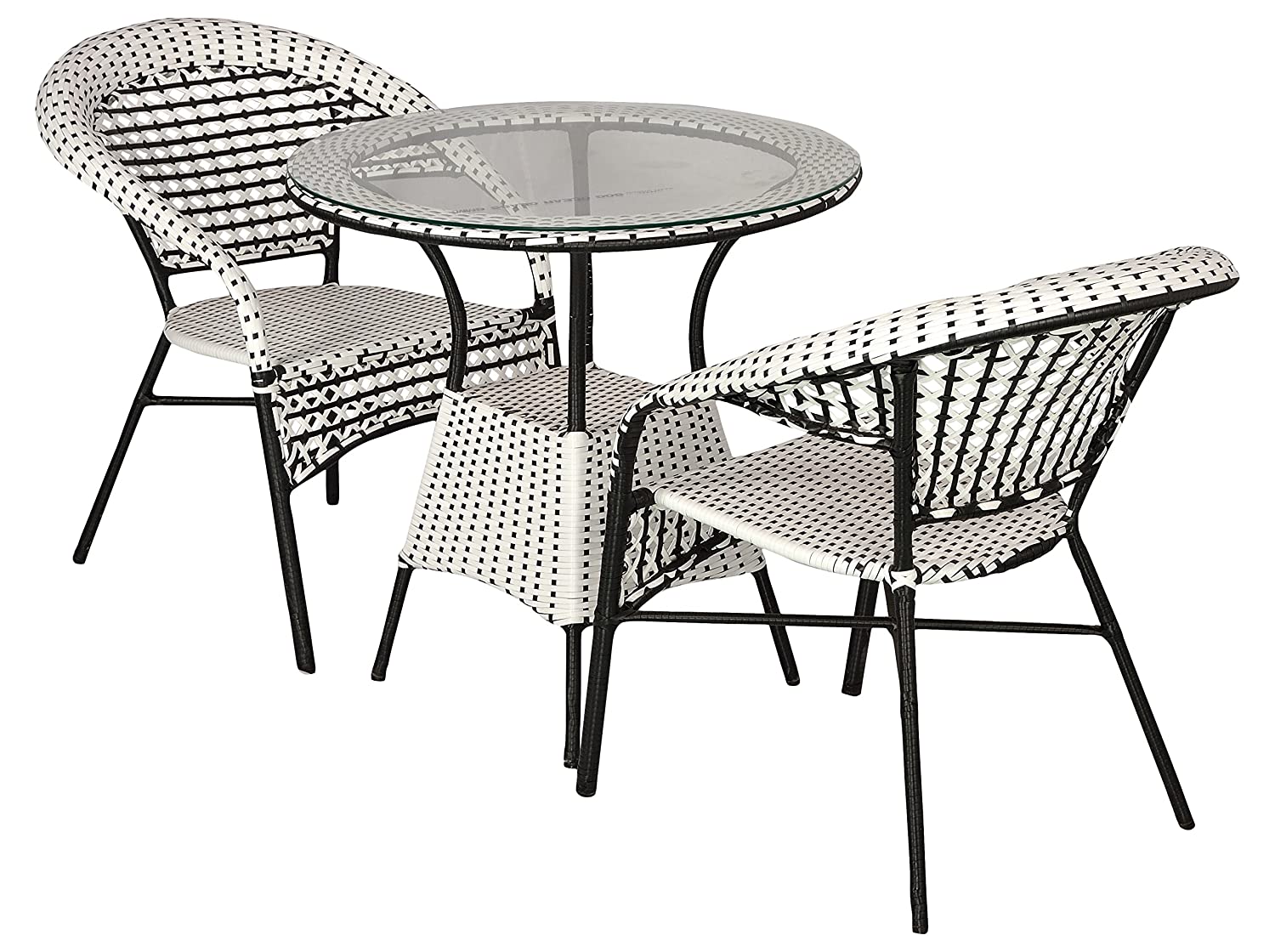 How to Amazingly Make Your Home Look Expensive
Decorating a home can, at times, be costly. As much as homeowners wish it didn't, decorating magazine-worthy homes can cost you thousands.
From mirrors, fabrics, and mirrors to rugs, all these essentials alone can make you spend a lot of money. Add in coveted high-end components, and you will also blow your budget quickly.
But the good news is that you can do some things fairly easily so as to make your home look elegant without even spending a fortune.
Whether you have just moved in or want to change the appearance of your old home a bit, the following are amazing ways to spruce up some things:
1.      Mix up the Textiles
A sofa, drapes, and throw pillows, which are in the same texture and fabric, can make your space fall flat. You can replace bland throw pillows with bigger ones to add dimension.
Even when you are color-averse, adding in several colors, which are slightly different from neutrals, can liven up the entire space. You can always think of dusty pink, soft lilac, or light mustard, especially when you cannot commit to brighter palettes.
2.      Use Window Treatments
Full-length curtains usually make homes feel more luxurious and custom. Plus, hanging curtain rods high can make the ceilings look higher, and usually, high ceilings are related to luxurious interiors.
If you prefer curtains, ensure you hang them in full length and hand your rods high and wide. Remember also to ensure your curtain panels have the right amount of fabrics so as to create many folds.
3.      Make the Outdoor Space Count
Whether you have a big backyard or small patio, having a good outdoor space will make for a much-required escape, especially as the weather outside warms up.
Enjoying a cup of coffee in the morning is an excellent way to start your day. All you have to do is make the space count with outdoor chairs and a table. You may also want to have pieces of furniture, which are comfortable for:
Dining
Lounging
Entertaining
4.      Choose the Right Paint Color
Paint color is probably the most important yet difficult decision to make when decorating your home, particularly when the remaining decors depend on the color palette you choose.
Though if you are after elegance, some colors can instantly add glamor to your house. These colors range from dramatic OR soft to bold.
5.      Update the Lighting
Replacing outdated lighting fixtures with modern ones may add more value to your house. Whether you have outdated lamps in the living space or old-fashioned chandeliers over the dining table, updating them can help you have a whole different look.
While it's somehow costly to install, stairway lighting or recessed lighting may make your house look more costly than it was before.
Final Remarks!
Based on what life phase you are in, curating a luxurious and elevated space might seem out of your reach, especially when you don't have a lot of money to spend.
Almost every homeowner has been here. Though the good news is that improving the appearance of your home doesn't have to cost you fortunate, especially when you take advantage of these ideas.