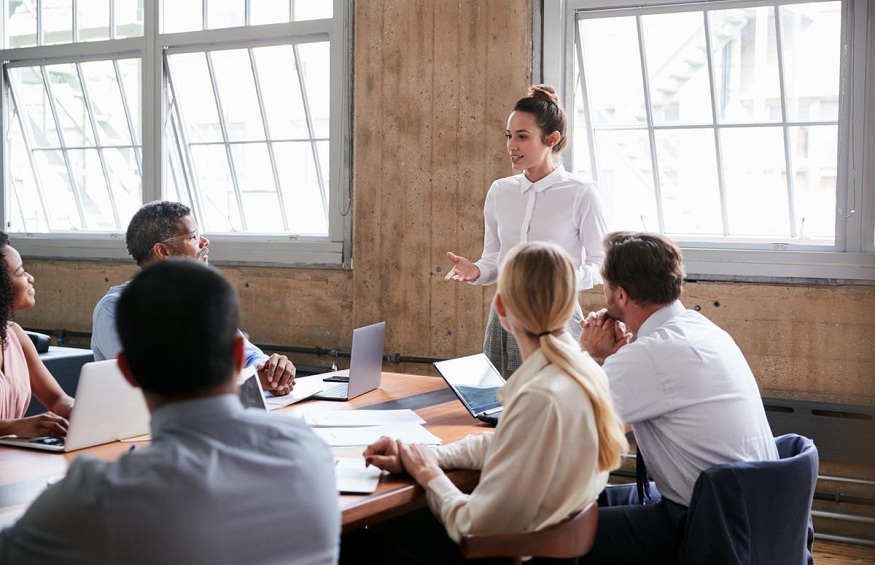 Leading Teams for Impact: 5 Steps to Nurture More Resilient, Positive, and Productive Teams
Aside from having a great leader, a company needs a solid set of team to function successfully. We all emphasize how one should be a great leader like Jordan Fletcher and what capabilities should a great leader have to lead the company. But a company is not just going to work with just a leader. A team that has great capabilities is also needed who has the motivation to grow more and more.
A high-performance team is not going to come to you. You will have to build it and help them grow their skill for your company to thrive. Creating and nurturing a team is not as easy as it may sound. If you think that you just need to get some individuals with some skill together, you are very wrong. This is not how it works. You have to nurture the team and help them grow in every aspect of professionalism. Following are some ways how your team can grow and become high-performance teams.
● Setting Up a Goal
Before your team starts working, set some goals for them. Your team needs to know what they are working on and how it can benefit them and your company. Setting some goals gives them a sense of responsibility and instills some motivation in them to achieve something. A clear understanding of your company's vision is also essential as in this way they set themselves according to what their company wants from them, which is beneficial for your company in the future.
● Assigning Every Individual Their Roles
Now when you're setting up a team, every individual of the team must know where they stand in the team and what they will be working on. A clear understanding of everyone's roles is essential as it helps them concentrate on their job and clears a lot of confusion. Because when the new team starts working, many individuals are pretty confused about what they should be doing. And at that time, if you clear the confusion and assign them the roles according to their skill, it will save a lot of time and create a consistent workflow.
● Creating A Connection Among Them
A connection among the team is essential. A team can never work together if there is no connection between the individuals. A team is a group of people that work together for one objective. When individuals in the team do not communicate with each other or other departments, how do you expect to complete your project in time? Creating a positive environment among them and a good connection is crucial.
● Challenging Their Skills
To keep the team members always active and also to help them build up their skills, challenging them is crucial. When the team together faces challenges, it helps them grow their skill and help them grow together and work together on it. Every individual has different capabilities. And when facing a challenge, every being in the team uses that capability. In this way, they get to know more about what they are good at and what they need to improve.
● Coaching Them in the Respective Area
Having a skill is important, but we all know that skill gets rusty over time. To keep them polished like Jordan Fletcher does, set up some coaching classes from time to time. In this way, they get to know more, but also helps them to apply new learning in their workspace, which in turn is suitable for your company.
Conclusion
A great leader and a high-performing team, if both of these essential components are present in a company, nothing can stop that company from reaching a new height of success.